Last year I purchased two beautiful iPhone chargers from
Rich Neeley Designs
on etsy (
The Secret Garden
and
Twain's Huck Finn
) as soon as I got my iPhone. I've seen them all over the internet, but I was worried their function wouldn't perform as well as their beauty. Well, after using them for a few months, I think any Gadchick user with an iPhone or iPod would love this as much as I do. It's powerful, and as much as I love my gadgets around the house, it isn't an eyesore. This recycled book turned charger is something you want to display. There's a USB plug to use directly to a computer or a USB wall connector.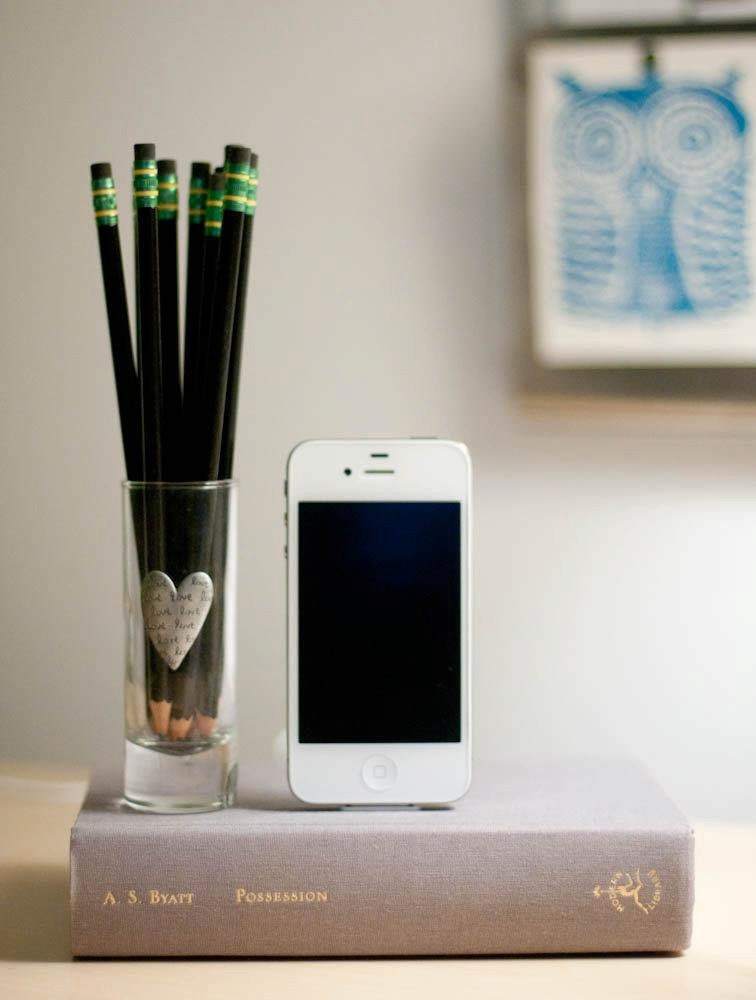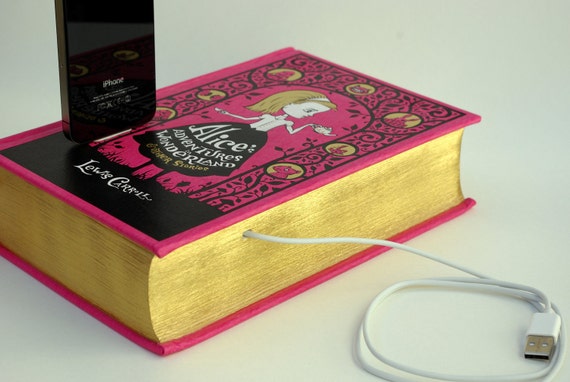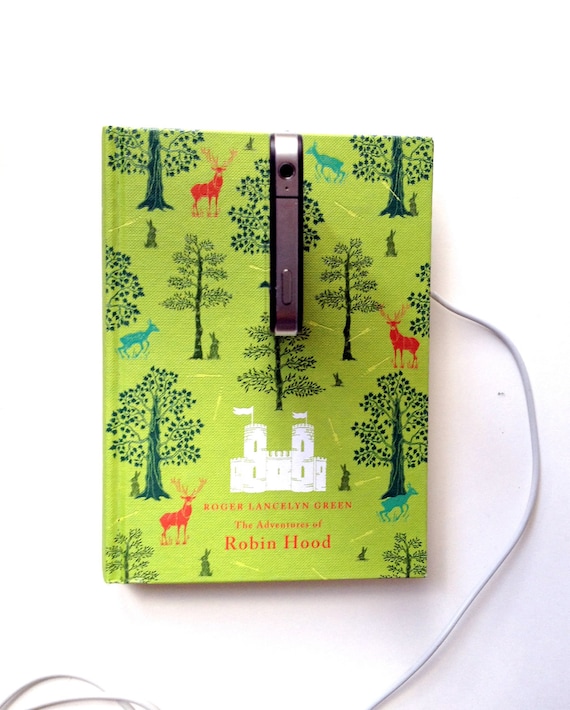 At the time of my purchase, the etsy shop didn't feature iPad chargers, but they do carry them now. I don't recommend using your iPad for the iPhone charger because it will crack at the base.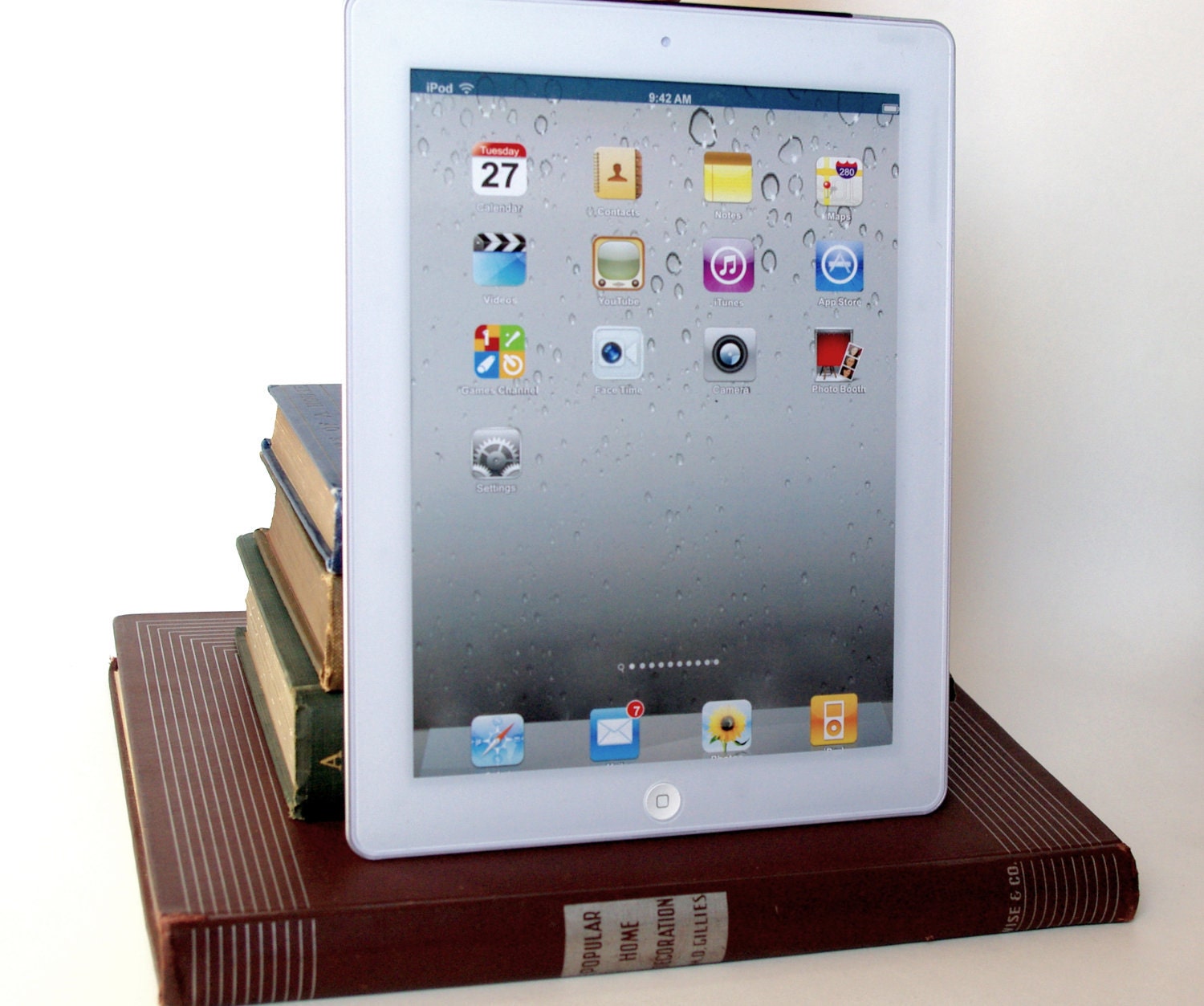 Gadchick loves this product so much, we're giving away one iPhone/iPod charger of your choice from
Rich Neely Designs
. Leave a comment with your favorite way to read a book. Do you love your using your Kindle? An iOS product? Or your Android? Or are you devoted to the printed word. We'd love to know! Tweet about it, blog about it, spread the word and it'll track back to this blog post as an entry. Good luck!