Gadchick is introducing a new feature, Tech Support, to share our favorite news, all geeky, tech and nerdy.
Robocop-style glasses from Google? It reminds us of a bad virtual reality movie but we'll see how this technology unfolds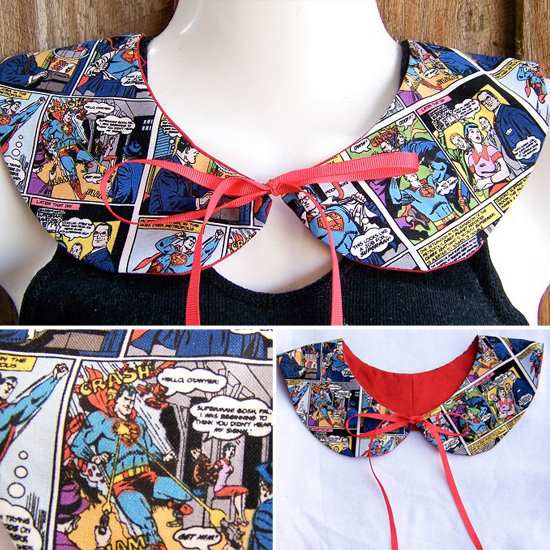 This adorable collar from Geek Sugar.
A fully functional twin lens reflex camera using all Legos from The Daily PetaPixel.
One of our Gadchick writers, Mandy, finished her geeky tattoo. We're swooning.
Our friend and sponsor, Katrina from Pugly Pixel shares Photoshop Flashcards.
Eat My Zombie shares the 20 Best Sci-Fi Time Travel Movies here.
We are too excited over the news of a GoogleDrive here.
New features on the OS X Mountain Lion from PC Mag here.
Are you missing Gowalla? There's a new location-based item collecting app that finally compares. Read it here.
We love this tumblr. LOVE.
We also share on Twitter, see you there.