I have no idea how to follow our last amazing post, but an awesome giveaway will do! Aline reviewed and modeled The Fantastique Plastique Touch Screen Gloves, she's even became the spokesmodel for the item. We love the item so much, two of our editors picked up a pair in gray, and we'd love to giveaway one to our readers! You can check out the video below, and they do have added touch screen fabric to thumbs now, too.
http://www.youtube.com/watch?v=yGyRyt3zgwk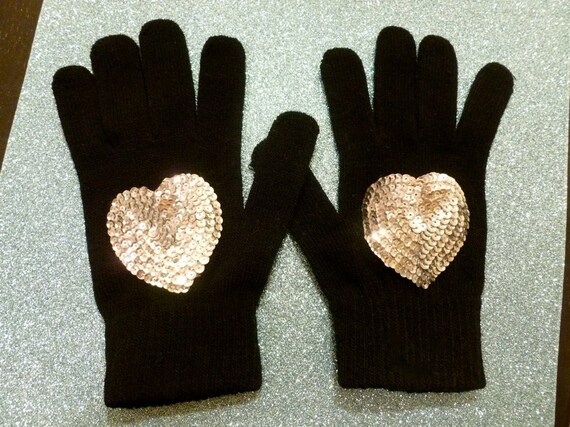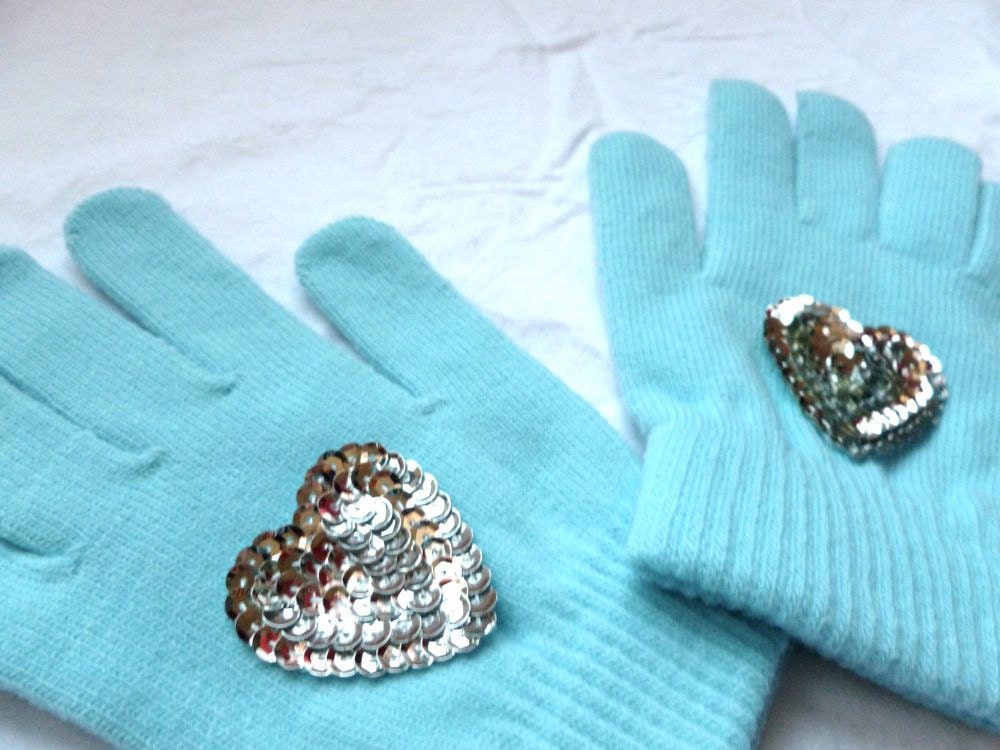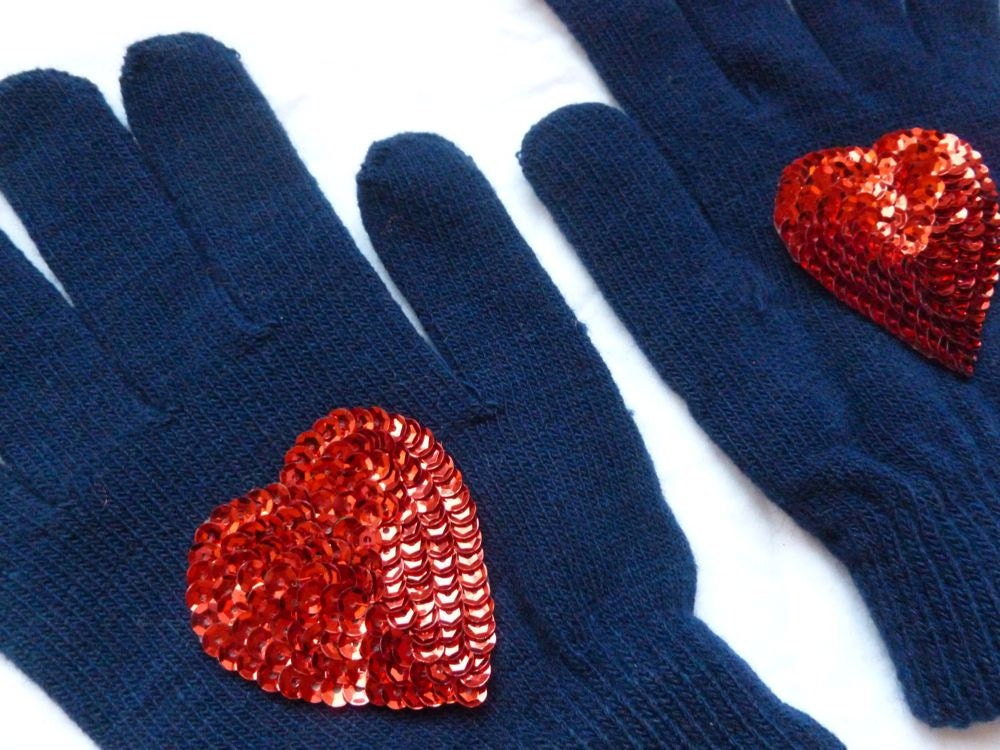 There are a lot more options to choose from from Fantastique Plastique.  Leave your name with the appropriate email to contact you and we'll choose a winner on Thursday, January 26. Good luck!
All images provided by Fantastique Plastique